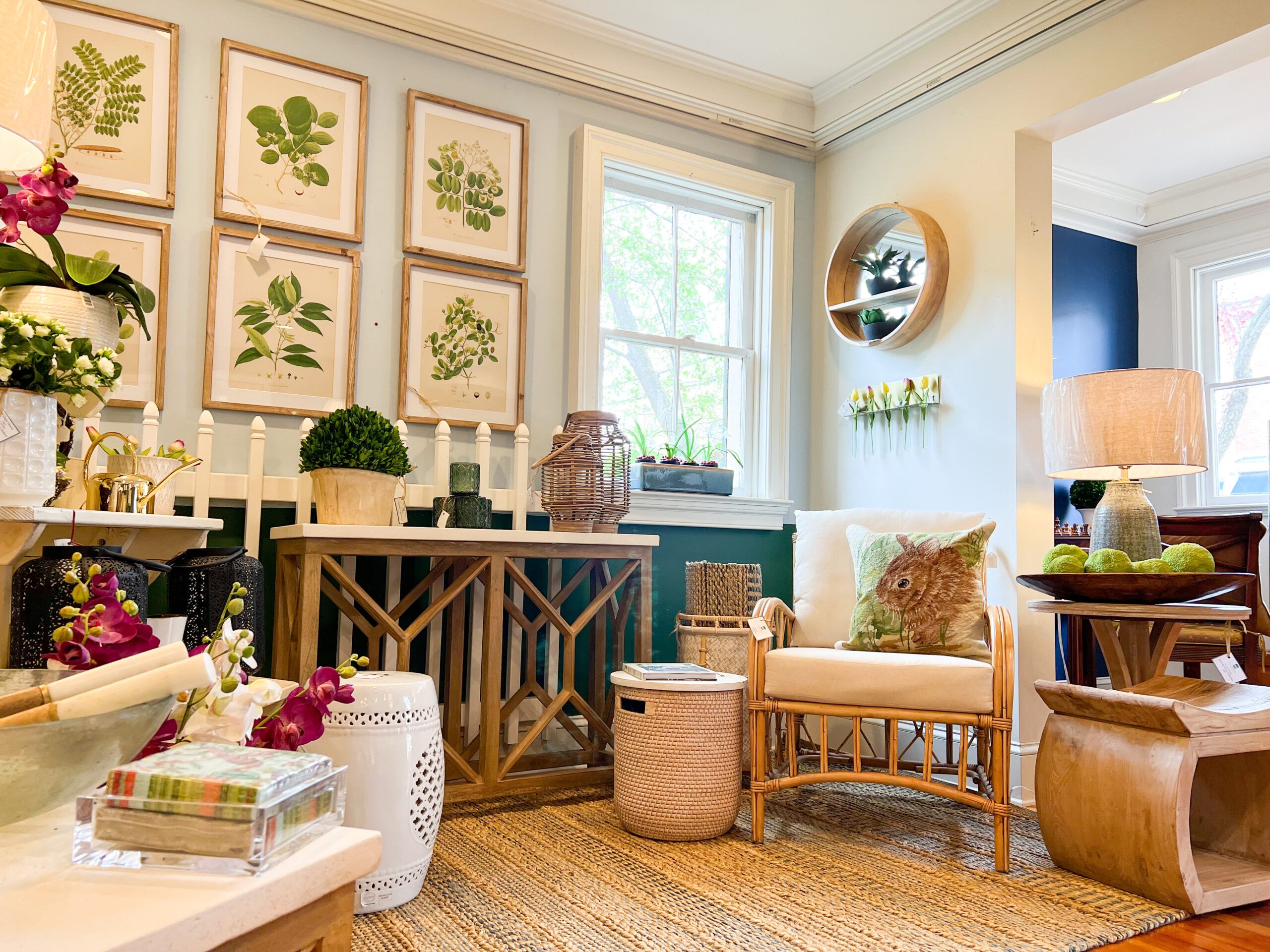 Please join us as we share with you some of our most popular needlepoint pillows!
Village House enjoys a reputation of thirty-nine years of customer satisfaction. Our staff takes great pride in presenting the finest in interior accents with an unparalleled attention to detail and quality. We are committed to maintaining these priorities at Village House.
We at Village House feel confident that you will find the perfect needlepoint pillow to compliment your decor, be it traditional or modern, opulent or spare, urban chic or country casual. Sit back and browse through our array of luscious pillows. We look forward to hearing from you!
Our stock of over 800 pillows are all beautifully hand stitched with the finest attention to detail. 
View some of our absolute favorite needlepoint pillows in our collection! Curated by us, for you.